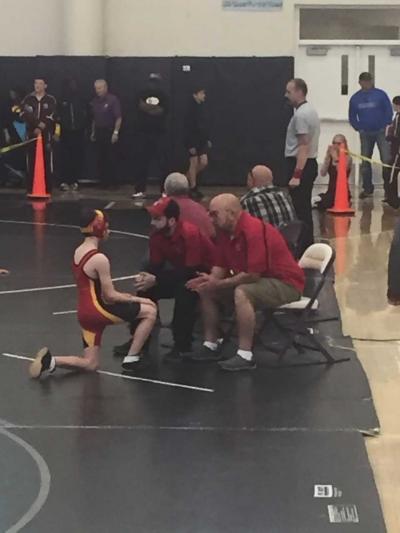 Head Coach: Lupe Padilla
  Assistant Coach: Coach Broomfield
  Assistant Coach: Coach Sanchez
  Volunteer Assistant Coach: Coach Westfall
If your student athlete is interested please make sure they sign up in the front office. 
Wrestling registration will open 10/1/19 and close 2/8/20.
Open Gym (Optional) will begin Monday December 2nd from 5:30-7:00PM at Boltz Middle School and will continue: Mondays and Wednesday in December ending at the holiday break. 
Pre-Season Camp (Optional) Will be held 3:15-5:15 January 7th-10th. 
Regular Season dates: 1/13/20 - 3/2/19:  Duel schedules can be found on the Boltz Google Calendar or here:  https://www.psdathletics.org/boltz 
Practice: 3:15-5: 15 PM - daily
Parent Meeting:  TBD
Eligibility and Integrity

Attendance Expectations

2019 schedule

Hygiene and its importance

Weight Control

Q/A
For your student-athlete to tryout, you must fill out the required athletic paperwork. Poudre School District requires that all athletic paperwork and fees are completed before a student-athlete may tryout. Please visit PSD Athletics Registration to register your student-athlete. 
If you have any registration questions, please contact:
Josh Richey, AP/Athletic Director
jrichey@psdschools.org
(970) 472-3711