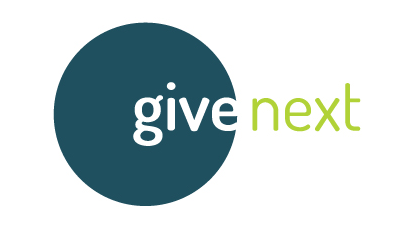 Give Next is a school-based program designed to provide middle and high school students with hands-on experience in philanthropic giving.  ​Give Next's mission is to educate students about the vital role that nonprofits and philanthropy play in their community. Through the program, local businesses, foundations and individuals become classroom donors by providing each participating school with $5,000 to award to nonprofits in Larimer County, Colorado. With the financial support of these generous donors, students design and manage their own grant making programs. Students experience first-hand the power of teamwork, the impact they can have on their community, and the rewards of giving time, talent, and treasure. This year-long program begins with Give Next Kickoff Day, a day of information and inspiration. Back at their schools, students work together to identify community needs, choose a focus area, create a mission statement, research nonprofits, volunteer, conduct site visits, review grant applications and make funding decisions. At the end of the school year, students award grants to selected nonprofits.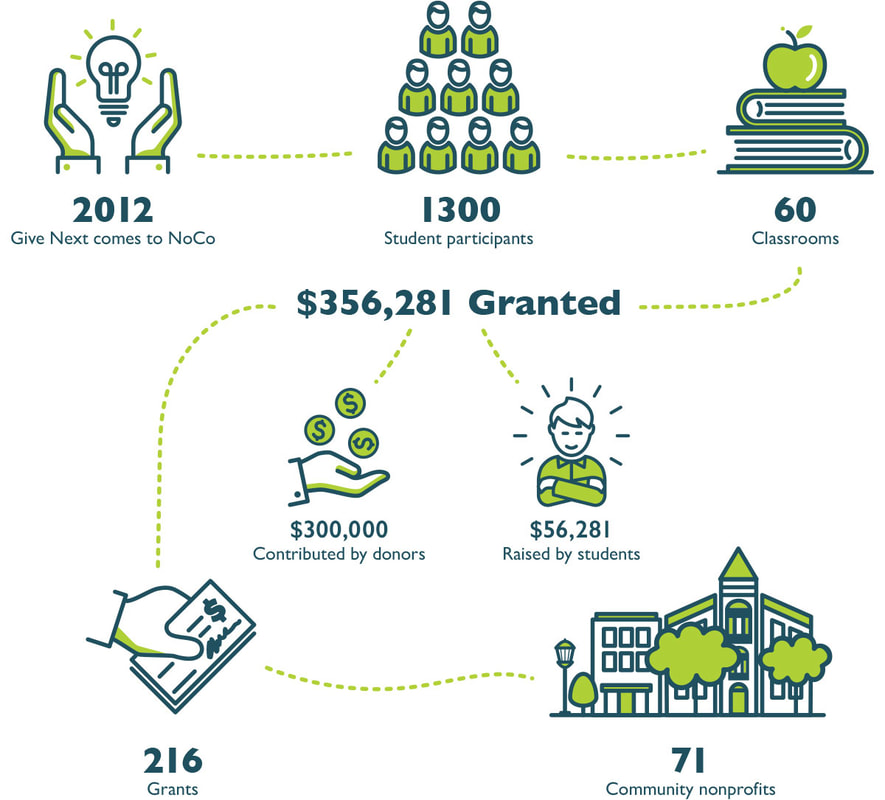 The mission of Boltz Middle School's Give Next Program in 2021-2022 is to help support mental health in Fort Collins. With the generous funding from local community donors, we intend to support nonprofits that aim to address mental health concerns in our community.
We have set a fundraising goal of $300.00 to provide additional funding to the organizations we select through the grant application process.